Get on board with JollyRomance – a social platform for communication with people from wherever they may be.
You affirm that you are at least 18 years of age or the age of majority in the jurisdiction you are accessing JollyRomance from, and are fully able and competent to enter JollyRomance and comply with the JollyRomance Terms of Use & Service.
You affirm that you are at least 18 years of age or the age of majority in the jurisdiction you are accessing JollyRomance from, and are fully able and competent to enter JollyRomance.
On JollyRomance, we believe that if you want to explore the world it does not matter where you live at the moment. You can absorb different cultures through intercultural communication.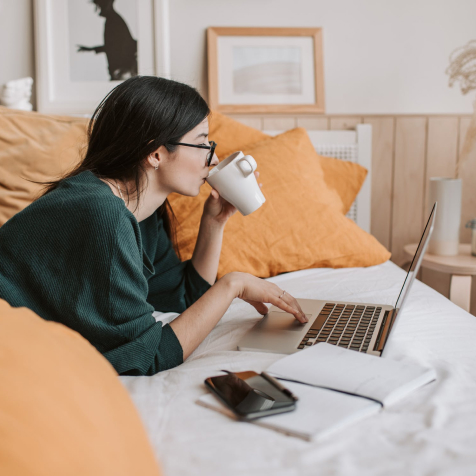 About Us
JollyRomance is an online platform for those interested in building social connections with interesting individuals. We strive to be a superb website in meeting various social needs our members might have.
Reasons to join JollyRomance
Thoughtful
Features
Our team works hard to ensure that all the features we offer will contribute to making your experience with us pleasurable.
Respectful
community
We understand how stressful it can be to dive into the world of social interaction online. So we try our best to prevent mistrustful members from our community.
Effective customer
support
Our customer support specialists are professional, approachable, and friendly. To receive help, contact us at any time of day or night.